Delivering Public Relations and Marketing Since 2001
Whether you're a start-up or a grown up, let BroadPR be your communications expert.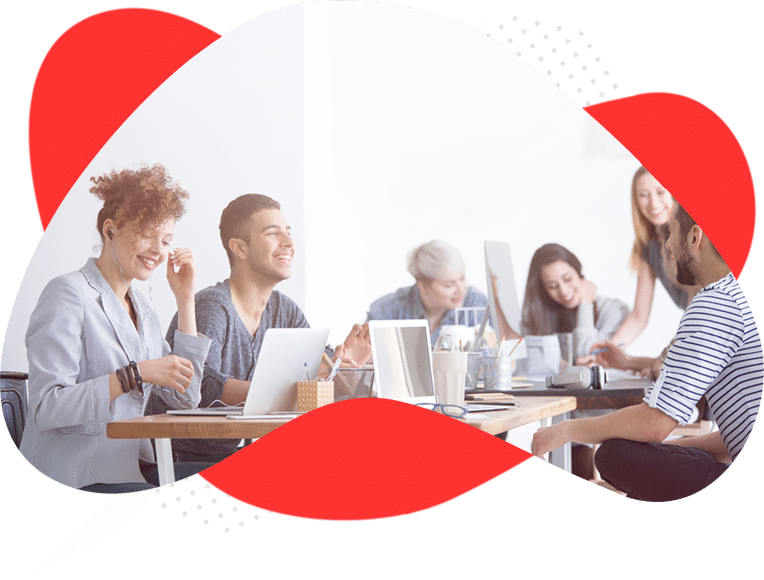 Public Relations


Social Communication


Strategic Marketing


Digital PR


Crisis Management
Generating Awareness for Innovation Brands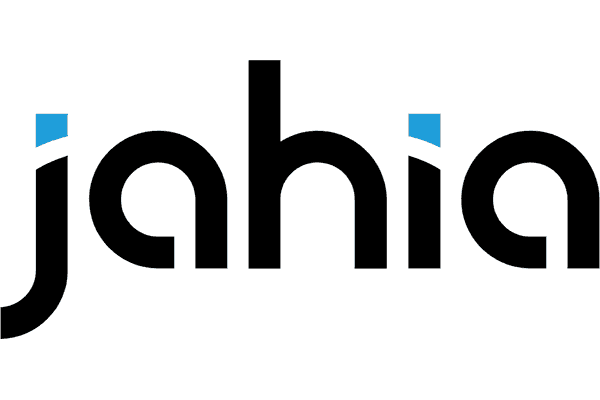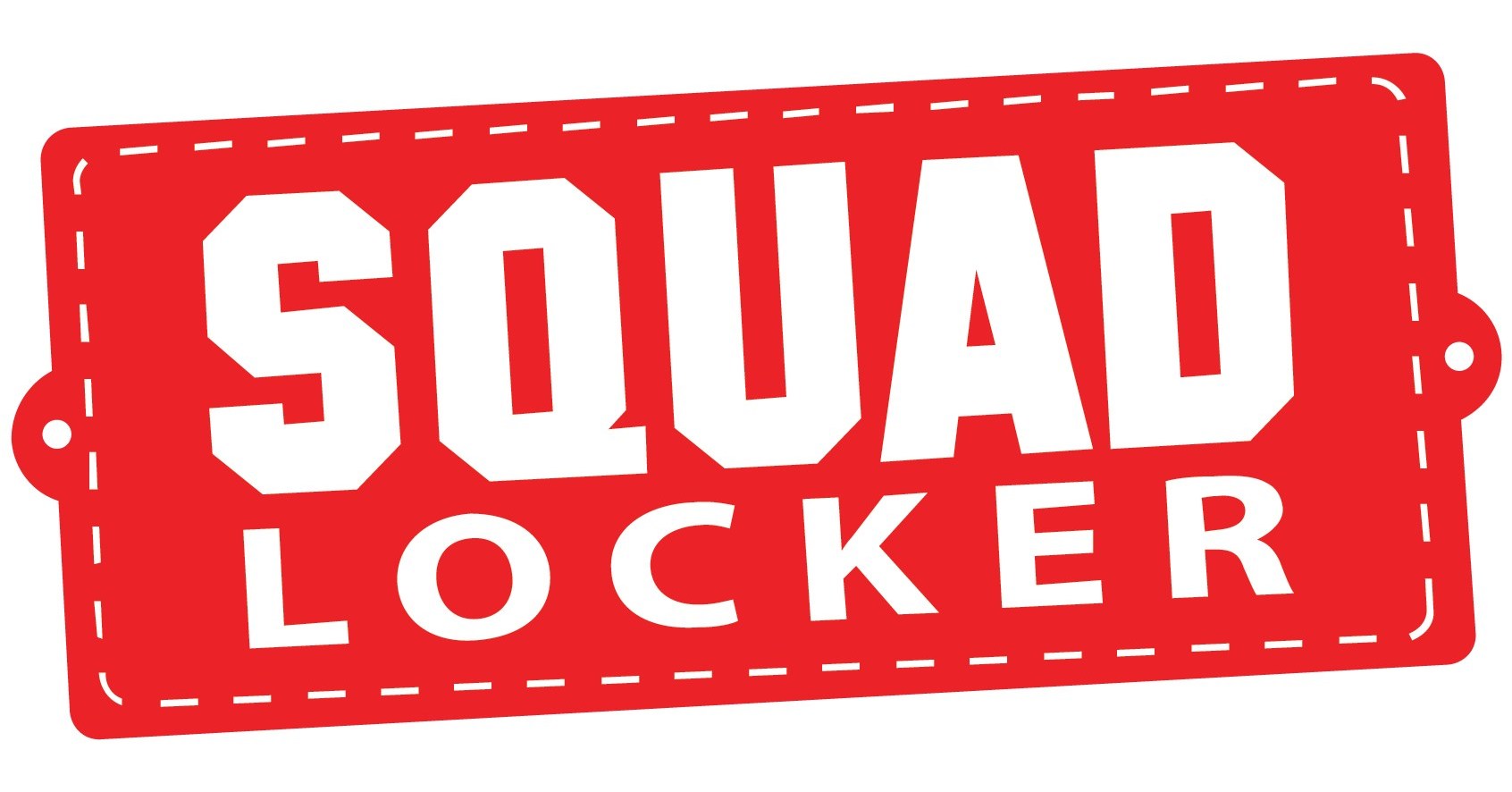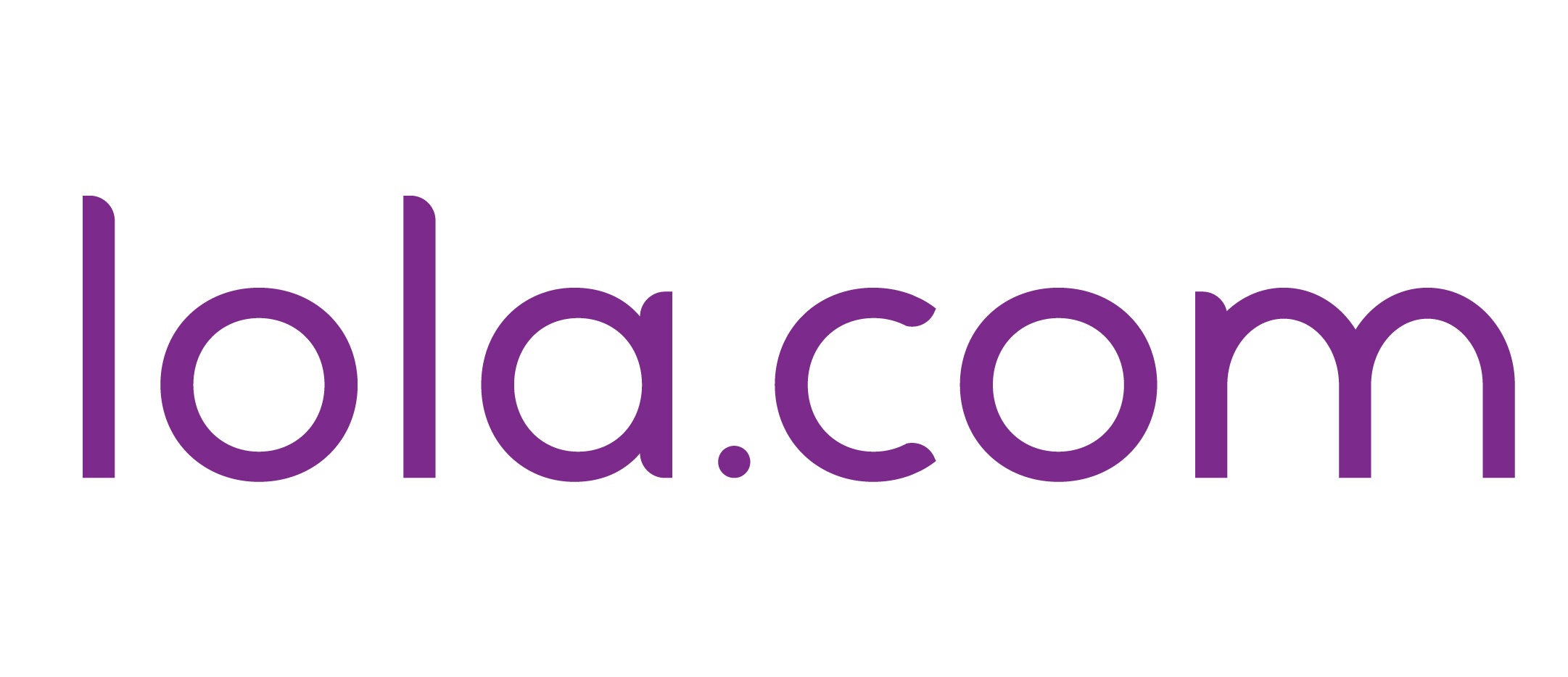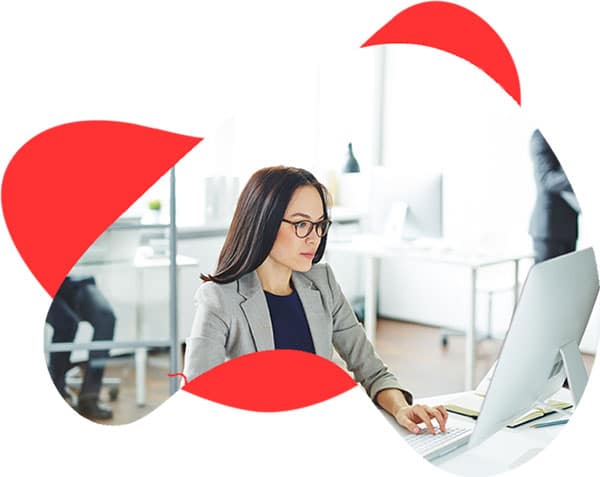 My career started in PR and I have the utmost respect for this sales & marketing function in every organization. I've been lucky enough to work with BroadPR for two decades and in many companies. Their capabilities with content, events, awards, and media relations is stellar. 
They have and will always be on my team.
Jeanne Hopkins,
Chief Revenue Officer
HappyNest.com
We understand that public relations done appropriately can be among the most cost-effective means of generating demand for your products or services. Our team includes executives who have experienced nearly every aspect of running a business and many have a special focus in strategic communications and marketing.
We offer public relations, strategic marketing, social communications, digital PR, crisis management and more.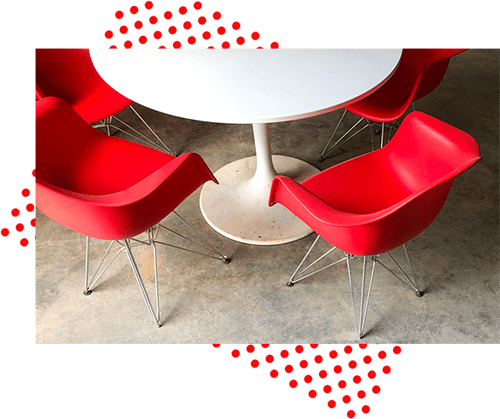 Is Brand Awareness Important To Your Bottom Line? Think Broad.