Who We Are
We are an adaptive culture that puts the client at the center. Our communications specialists work across various markets and have direct experience in key industries, such as software development, IT, finance, logistics, etc. Our team is virtual, global and highly responsive.
While you will have a single point of contact for all your needs, your every task will be discussed, planned and executed by a team.

What Makes Us Unique from Other Agencies?
You can be assured that you will not be just another account. Every customer of ours has been with us for years as we are interested in developing long-term relationships. We believe that is critical to our success, as it allows us to understand your evolving needs and your historic strengths. 
In today's fast-paced, social and globalized marketplace, having a strong partnership matters — especially, when conflicts or crisis arise that may require quick reviews of your current messaging or communications initiatives. We build our turnkey services around your needs.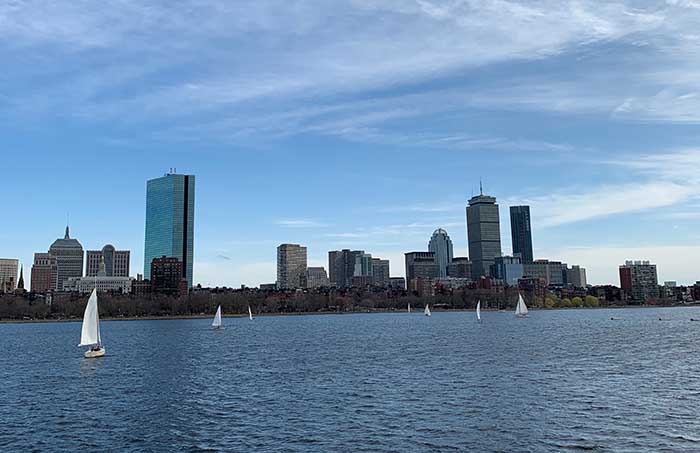 Based in Boston Since 2001
BroadPR is headquartered in Cambridge, Massachusetts, the hi-tech, bio-tech, next-tech capital of the world.
We have direct points of presence in Massachusetts, New Hampshire and California and internationally in France, Germany, Canada (Saskatoon, Toronto), Thailand and Kenya. The Broad network reaches EMEA, PacRim, Africa and South America.
Virtually Everywhere
We communicate on the platforms our clients prefer, such as Slack, Zoom, Skype, WhatsApp, FaceTime, GoToMeeting, JoinMe, RingCentral, WebEx, Google Meet, Google Docs, AirTable, Sharepoint, Wiki and more. And we've been doing it this way long before everyone else was forced to, so it's part of our culture. It's simply how we work, and we do it well. Did we mention Slack?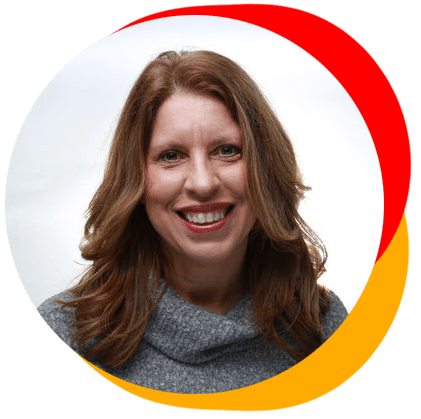 Since 2001, I have been honored to work with the best people, service the most interesting clients and support a broad range of organizations, technologies and ideas. More than ever, our words matter. What we do, matters. And it is my privilege to be part of a team that helps our clients communicate their words and illustrate their actions.
Tracy Wemett,
President & Co-Founder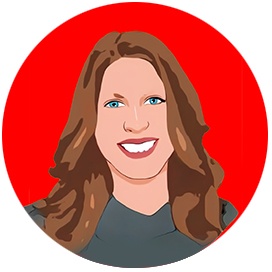 Tracy 
President & Co-Founder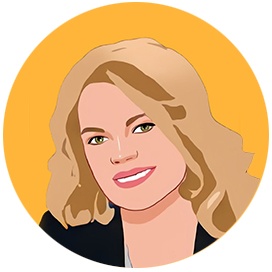 Raychel
Co-Founder & Consultant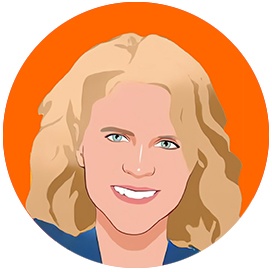 Winston
BroadPR Consultant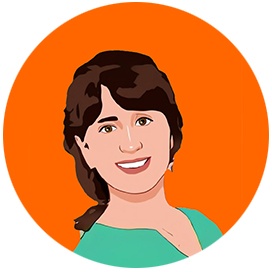 Brigitte
BroadPR Consultant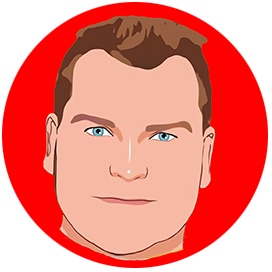 Cory
Social Communications Guru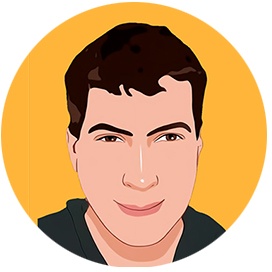 Stephen
Senior Developer & Designer


Choose a Career with Us!
BroadPR is a vibrant organization with exciting opportunities. Our company is staffed by a talented and motivated group of individuals whose personalities and expertise are second to none. If you think you've got what it takes to be a Broad, go ahead and strut your stuff by indicating which position you are interested in.
View Openings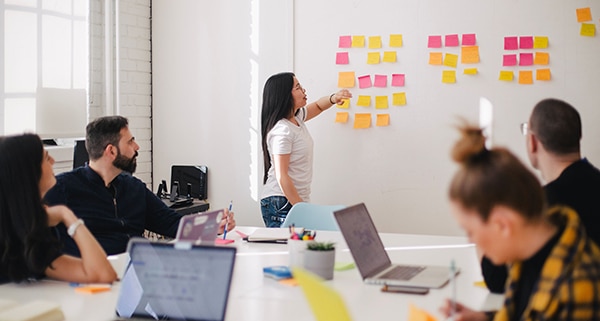 Partners In Our Community
Make Communication Part of Your Competitive Advantage. Think Broad.