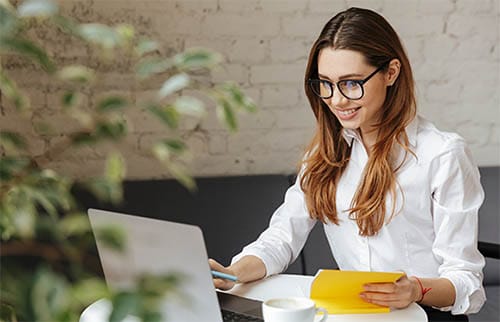 What We Do
At BroadPR, our strengths lie in communicating your message to the right media and on the right platform. As a full-service, turnkey communications firm, we are constantly looking for the best platforms to drive your message, from targeting the right media, exploring speaking opportunities, contributing bylines and other initiatives.
We also have crisis PR and editorial expertise to help us craft the right message for diverse scenarios and offer alternative viewpoints.

Our Services
We offer five broad categories of communications services.
Public Relations
We assist clients to drive their media and public profile, whether it is for awareness or brand equity, in industries such as high tech, software development, renewable energy, HealthTech, MarTech, TravelTech, IT security, software applications, SaaS platforms, financial services, professional services and telecommunications. We provide a full range of media and analyst relations activities.

Strategic Marketing
We offer support for strategy, branding, lead generation, media training and website development efforts, professional services and telecommunications. We provide a full range of media and analyst relations activities.
Social Communications
We evaluate and recommend online and social communications channels and work with the in-house community managers to drive consistent messaging. We also provide external social media assistance as needed.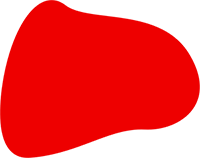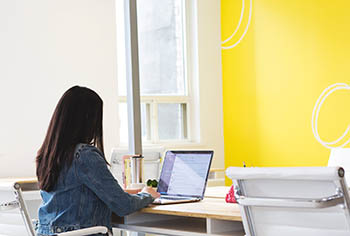 Digital PR
We increase your brand awareness, online presence and visibility by delivering online press releases, organizing interviews and reviews, developing high quality backlinks to your website, and connecting your brand to our strong relationship with journalists, bloggers, podcasters and influencers.
Crisis Management
We understand the challenges brands face when a public relations crisis occurs. We craft response strategy, messaging guidance, media stand-by statements, preparing leadership for media engagement, ongoing mitigation, post-action review.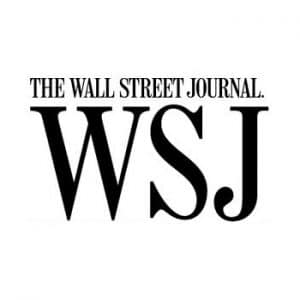 Case Study
We were able to obtain critical Wall Street Journal coverage for a client and the client's customer. This materialized when we leveraged our client's customer success content. By using a video testimonial / case study, our team engaged with a key senior writer and columnist to develop a piece around the challenges our client's customer had overcome by using their technology.
Our client's customer was interviewed for the piece, as was our client's CEO. It was definitely a win/win for all sides, and even more importantly, as a result of that relationship with the journalist, our client and their customer have now provided additional advice and input for other stories. A long term relationship has been built with the journalist, not just a one-time big hit. Additionally, our client's customer is extremely happy for the PR service they received as a result of being a customer. What goes around, comes around.
A Full Service Communications Organization. Think Broad.